"You mean I can cancel all these other platforms and manage everything in one program?" - Everyone that came to our booth
Lead Savage debut at Imaging USA
What can we say other than "wow" to our first conference debut at Imaging USA!
Imaging USA is an international photography conference hosted by Professional Photographers of America. Held each year in January, this year's convention took place at the Gaylord Opryland Resort in Nashville, TN. Approximately 15,000 photographers attend every year, making this one of the largest photography conventions in the country, and one of the largest in the world.
All that to say... if you have a business to market to photographers, Imaging USA's trade show is THE place to be!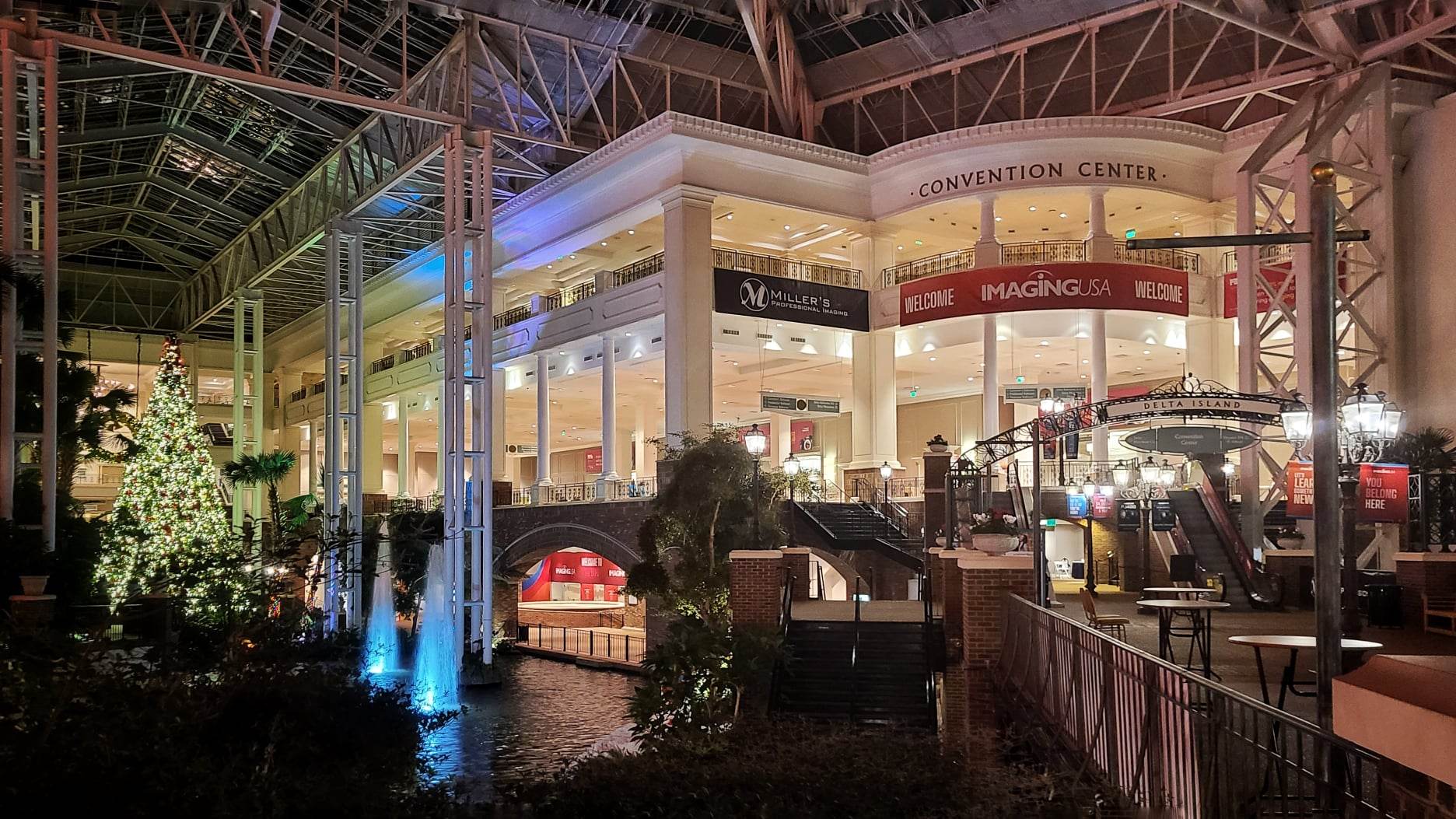 Our First-Ever Trade Show

We have to admit, leading up to the show was a little stressful being that it was our FIRST EVER SHOW, first time assembling our booth, and our first time presenting Lead Savage on such a large stage. Previously, we'd only shown our software during small meetings and one-on-one demos for our ambassadors and beta testers.
The pressure was ON.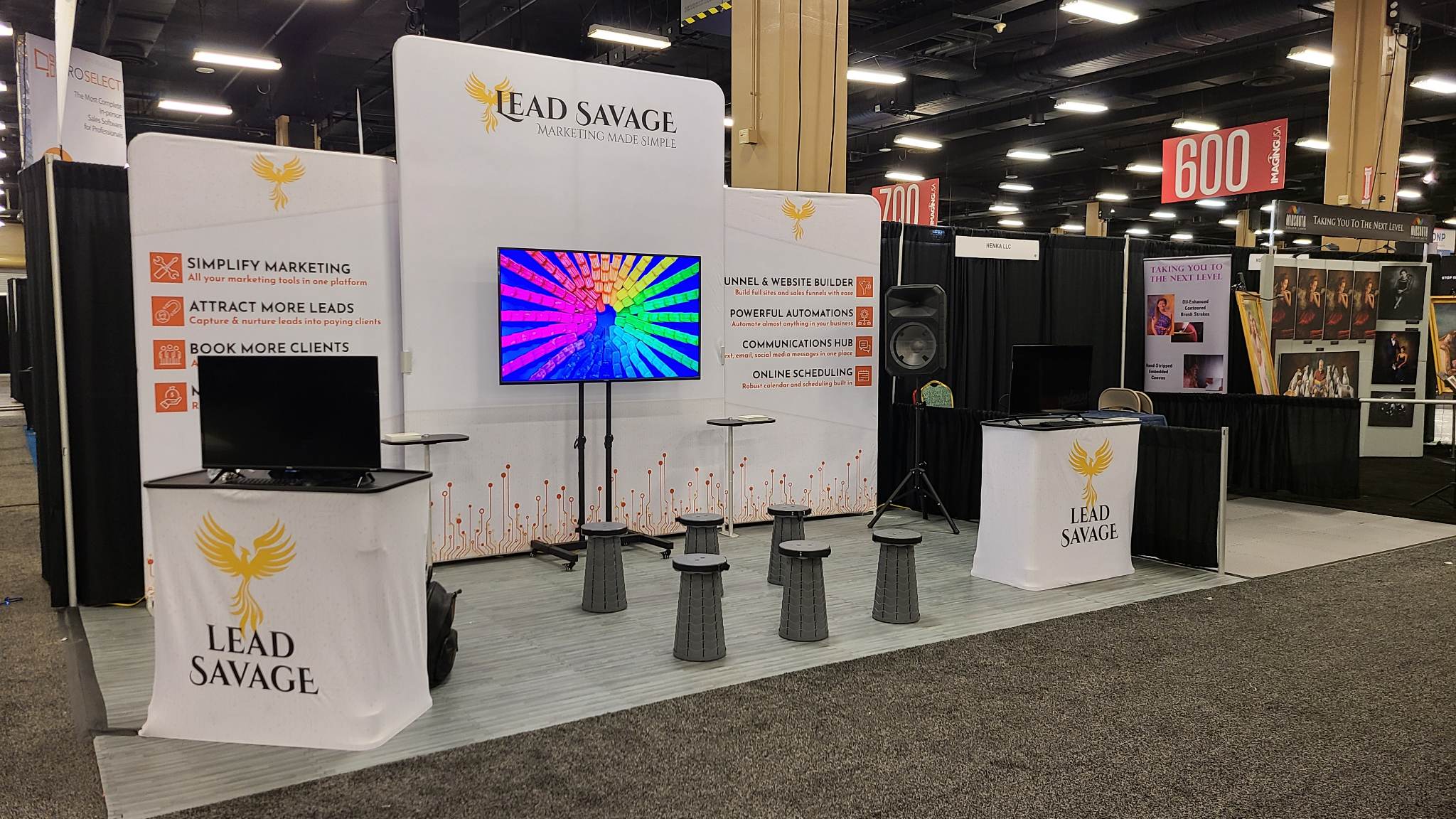 Education and Demonstration
Marketing is such a multifaceted challenge for photographers. To get attendees excited about the power of marketing automation, we hosted mini-workshops in our booth. We were excited to be represented by Gary Box of Box Portrait Studio and Inside the Box Facebook group and Erin Hernandez-Reisner, two powerhouses in the photography industry. Having been to many many conventions in my career, I never thought I would hear our company being shouted out from the stages of one the largest photography conferences in the world!
Gary, Erin, Kisho, and Jeff gave live demos of the software, classes on how to attract more leads with a lead magnet, how to close more leads with email nurture, and demonstrated a live funnel build showing just how easy it is to build a lead generation funnel in Lead Savage.
Overall the show was a hit and we made some great connections with our users and other businesses.

Here are a few behind the scenes images!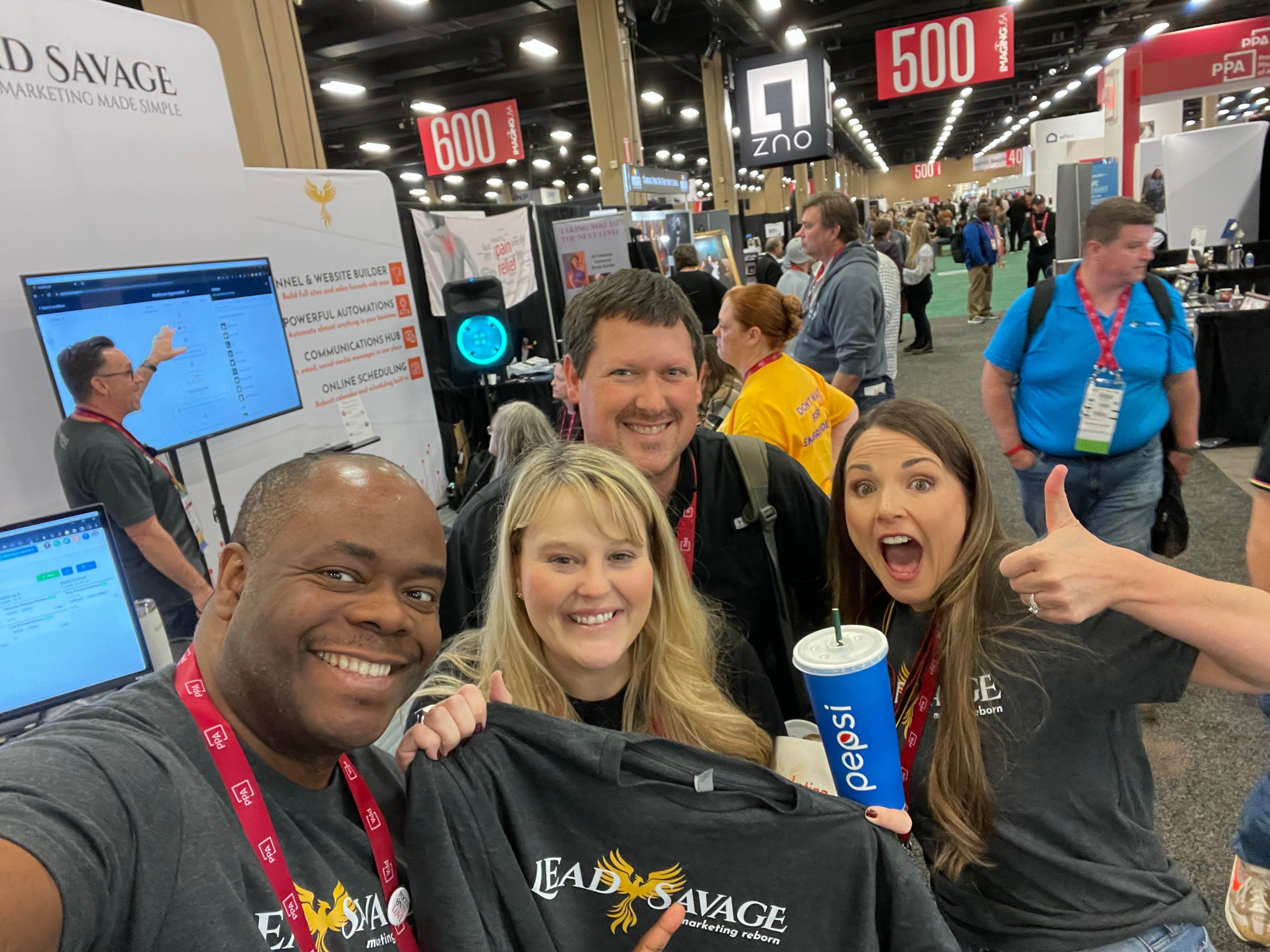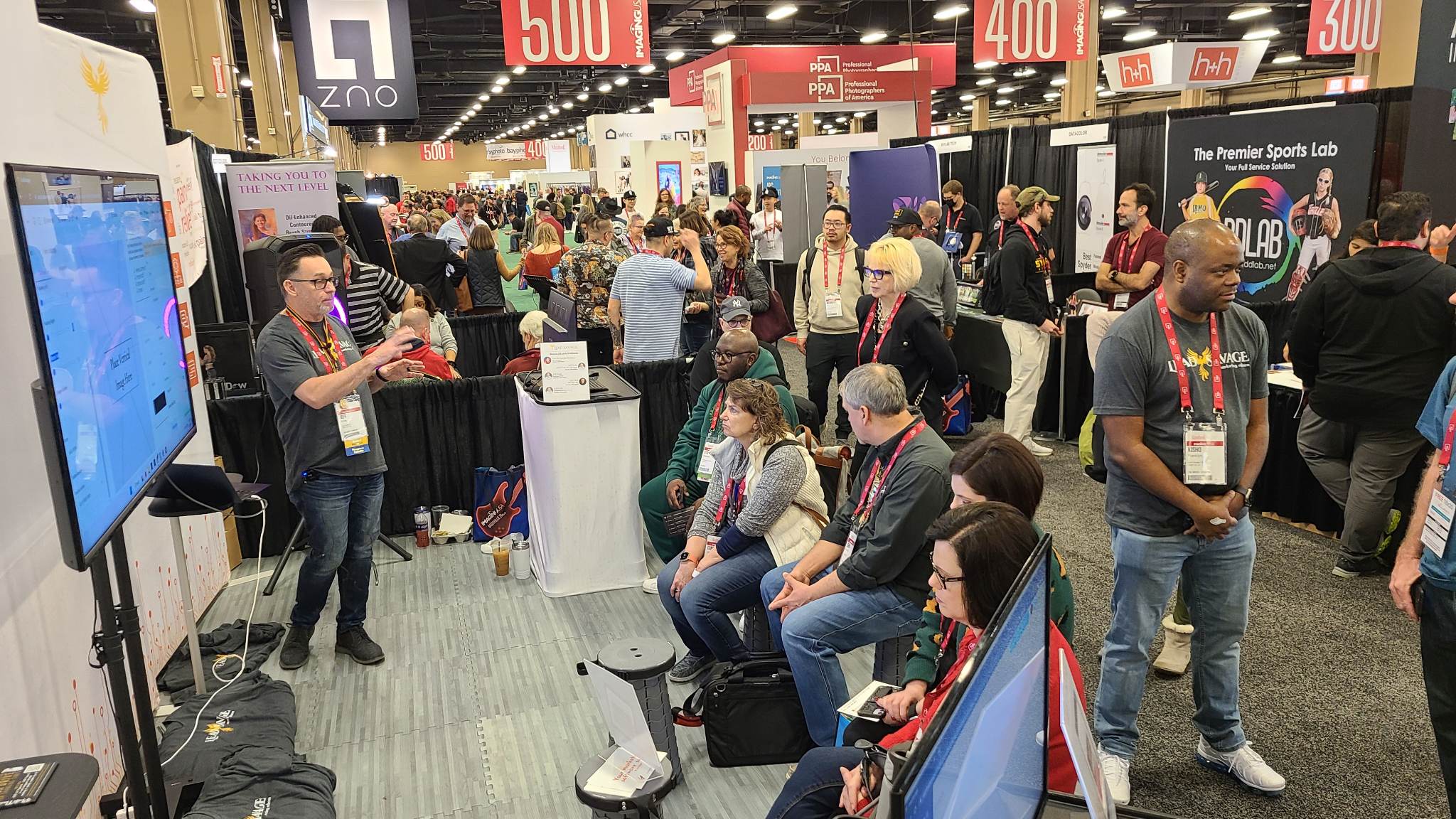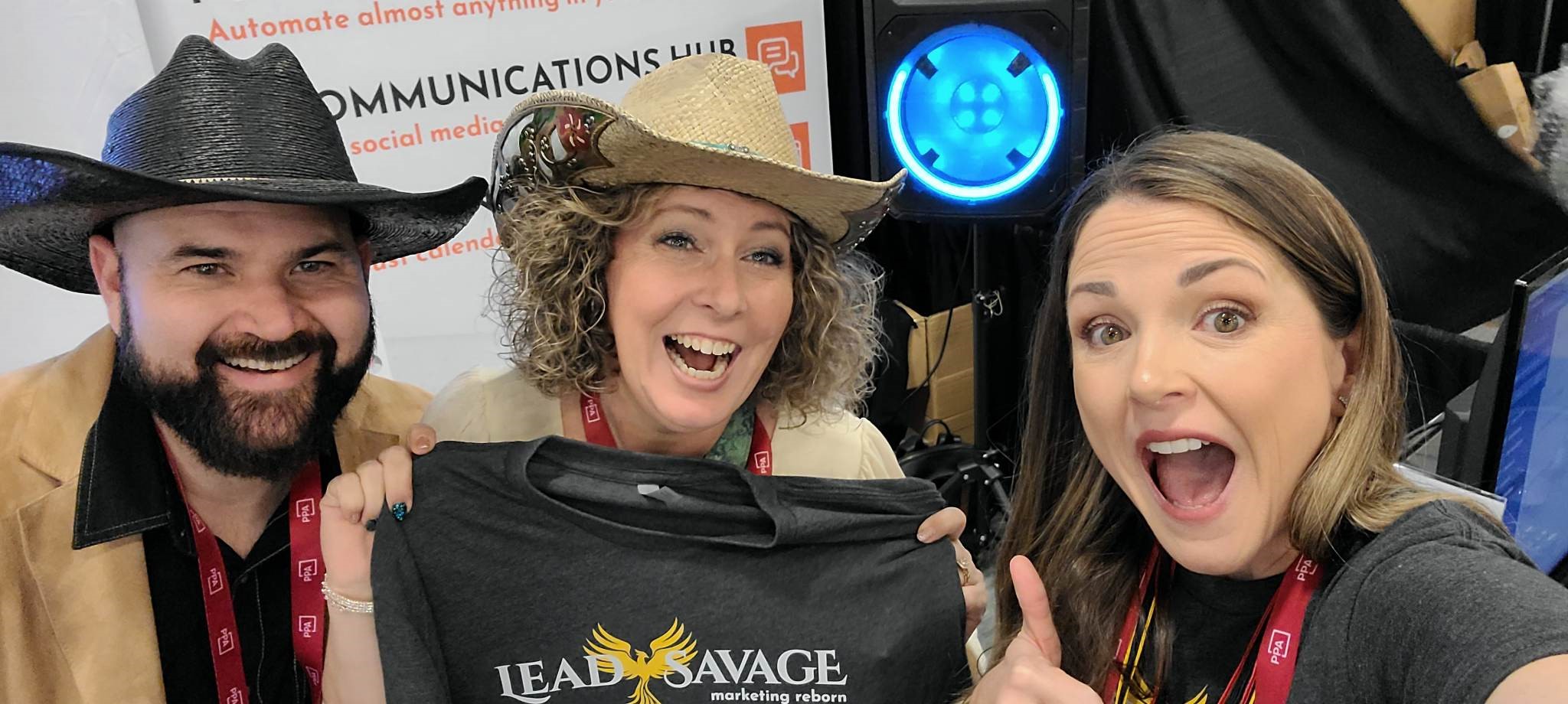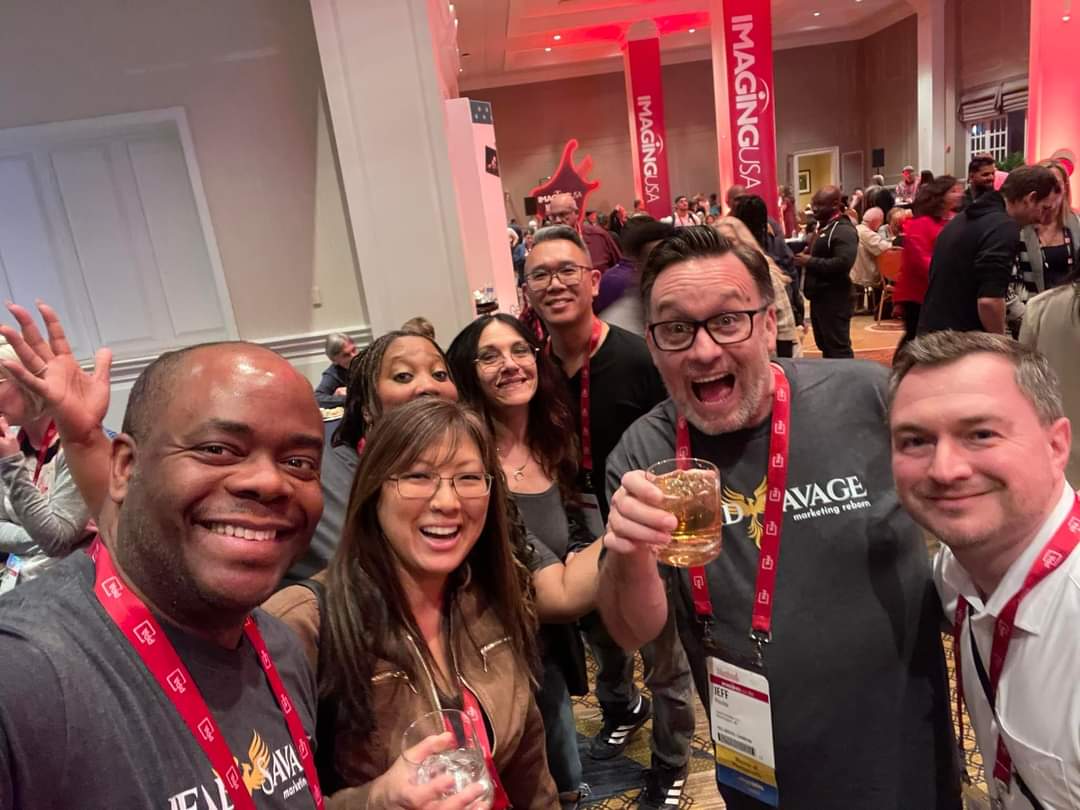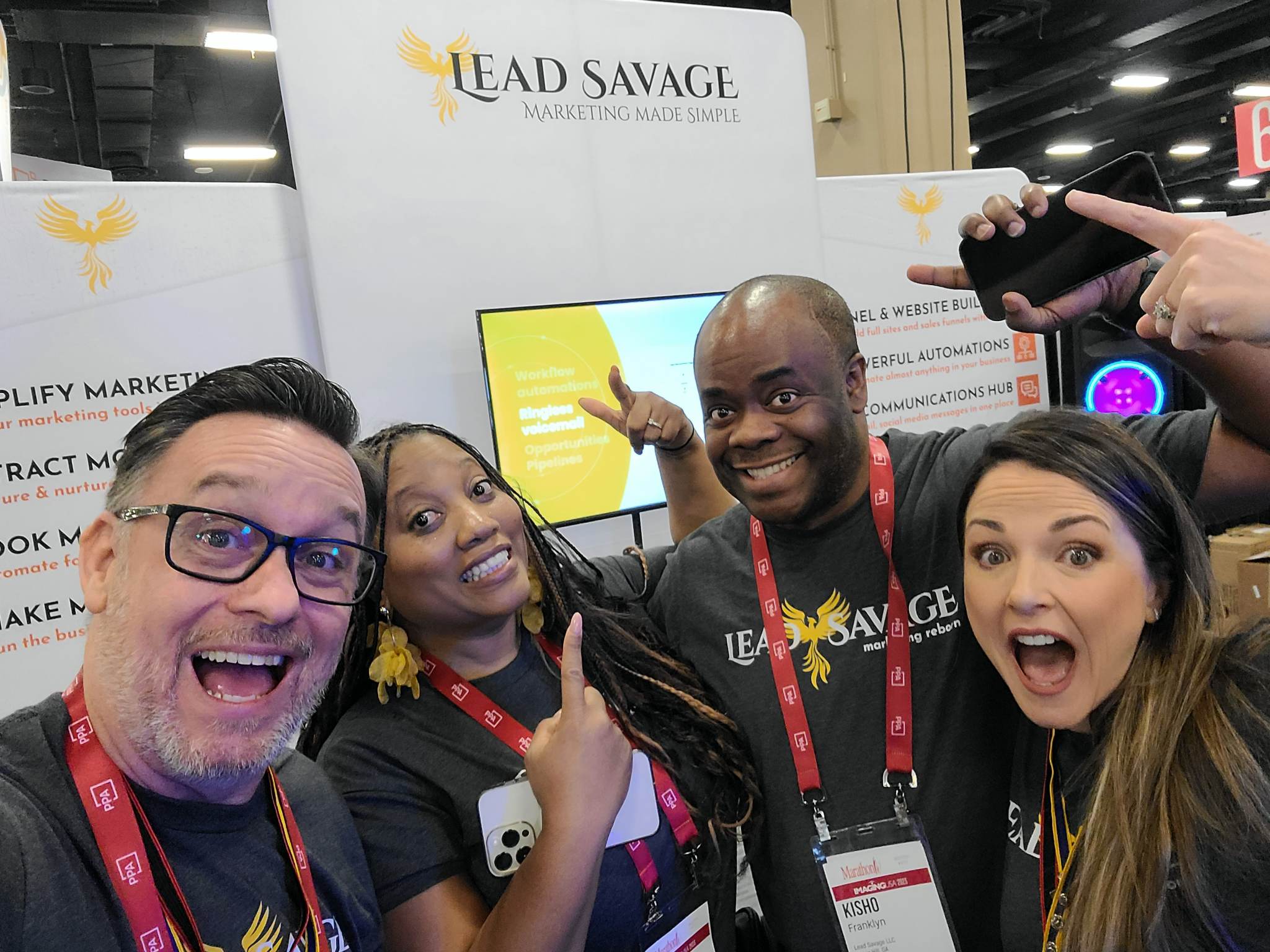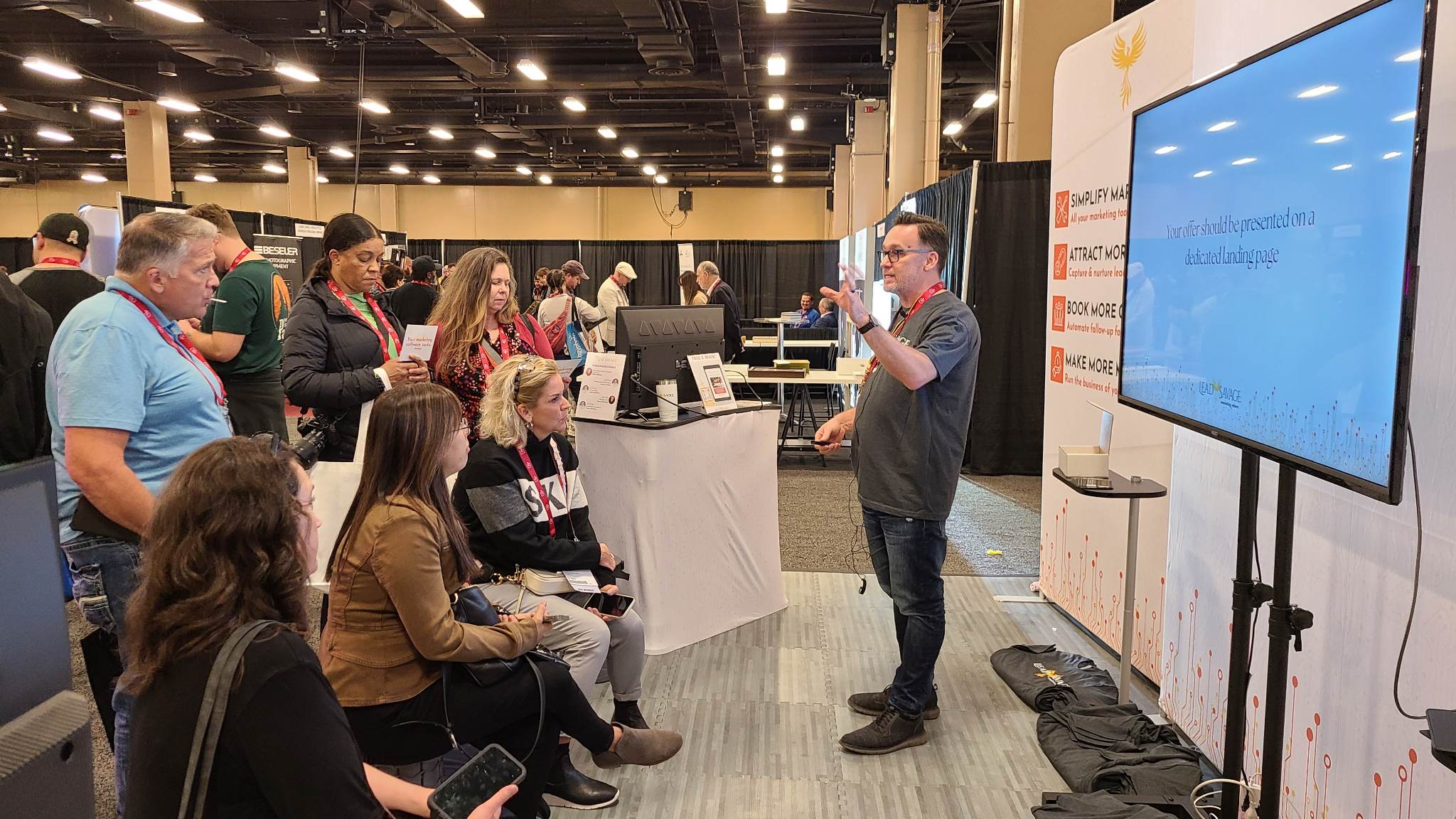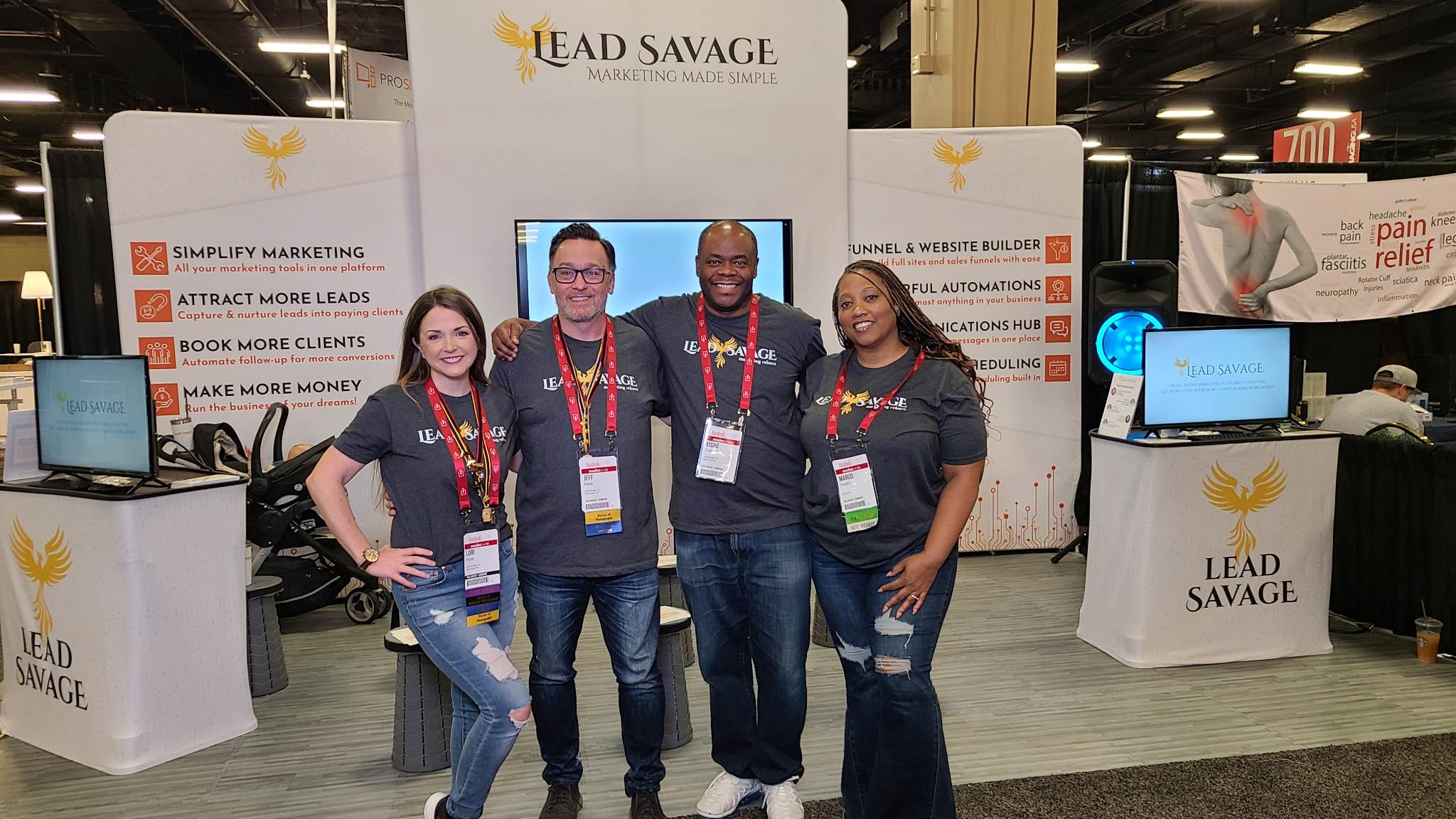 A special thank you to Brian from Photo Flash Drive for all the awesome T-shirts and Tumblers! They were huge hit!

Where to see us at next?


Join us at Sync next month where Jeff will be presenting both Saturday and Sunday nights during marketing madness in the Sync Lounge Sponsored by Miller's Professional Imaging.
See you there!